A service plan can mean the difference between shivering in a cold house and relaxing in a warm one…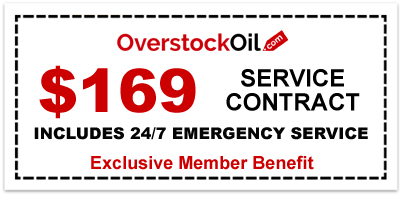 Your 24/7 Service Contract Includes:
Annual cleaning and tune-up

24/7 Emergency Response

Discounted service rates

Priority Response
Have a peace of mind knowing that your heating system is covered for the entire year, even in the coldest weather and the worst of storms! 
Anyone who's had their heat quit during extremely cold weather understands the value of preventive maintenance and a service plan. A service plan ensures that your heating system is working optimally – saving you fuel and stretching your energy dollars. Plus, our plans include your annual tune-up, which can help to identify minor problems before they become major headaches – saving you time and money, as well as prompt, 24/7 emergency response, and priority response over those customers not enrolled in a plan.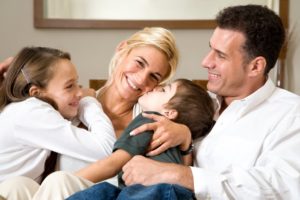 A Service Plan Designed to Save You Money
Our service plan includes a preventive maintenance tune-up, which keeps your system running efficiently and has the potential to lower your heating bill by as much as 10%. As an OverstockOil.com customer you will also receive priority service, which means that in most cases a technician will respond to your "no heat" call in less than two hours, even at 2 a.m. Protect your family's comfort with a heating system service plan from OverstockOil.com.